CAN TONI, IBIZA SPAIN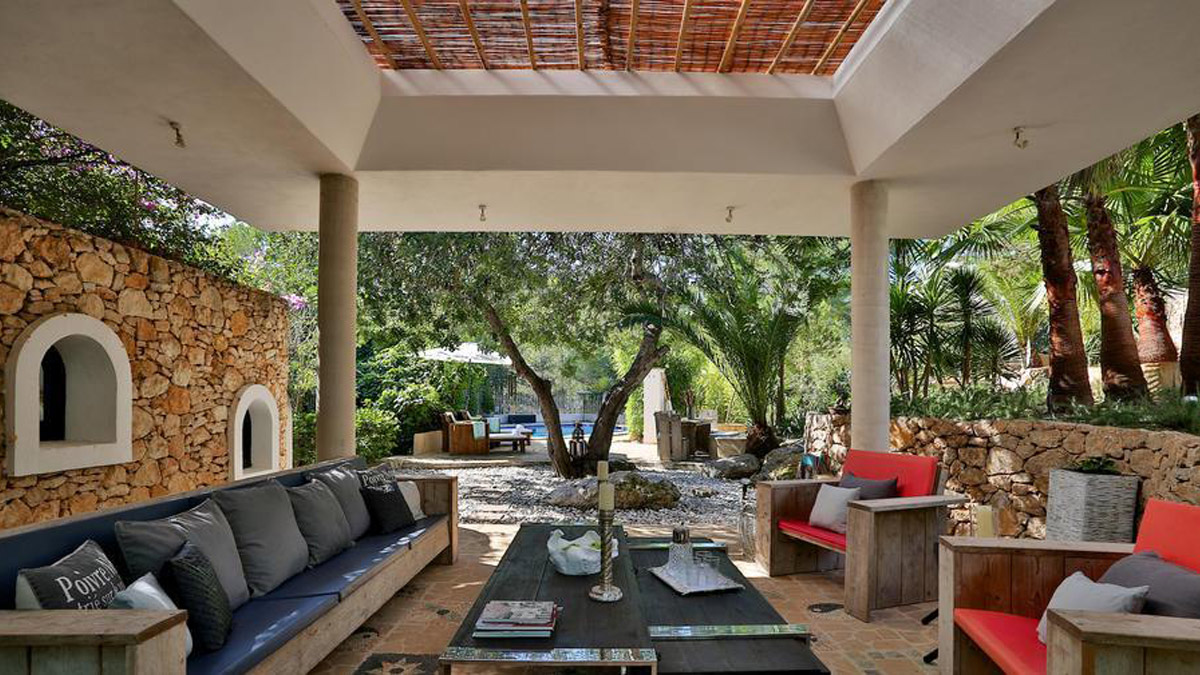 The original Ibicencan Finca has been kept and enlarged to create a feeling of calm and tranquility. This well balanced combination of traditional architecture with modern elements offers a comfortable lifestyle.
It has been redeveloped to its full potential, presenting the best of both worlds in today's Ibiza Style and has been lovingly restored and up-graded. Its features and artefact's remain to create a bright, spacious, lush and contemporary homely feel.
Completed IBIZALIVING project. contact us by email or by telephone at + 34 971 332 911 for further info.