WATER: FLUID, FLOWING, FORMLESS MATTER
IBIZALIVING House Management: A unique customer service.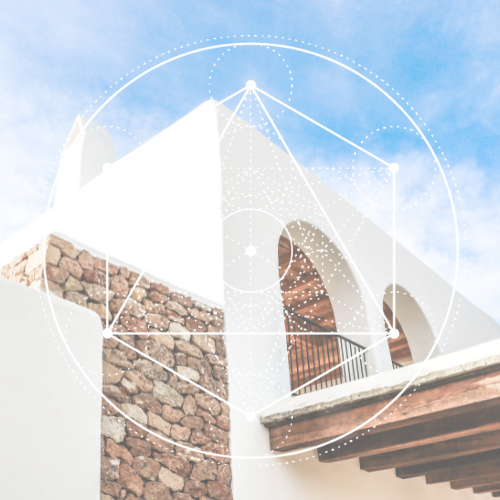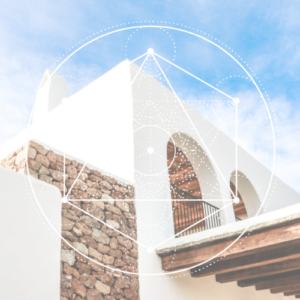 We know about building, buying and selling, renting homes, renovation, maintenance and decoration. Organisation is our strength.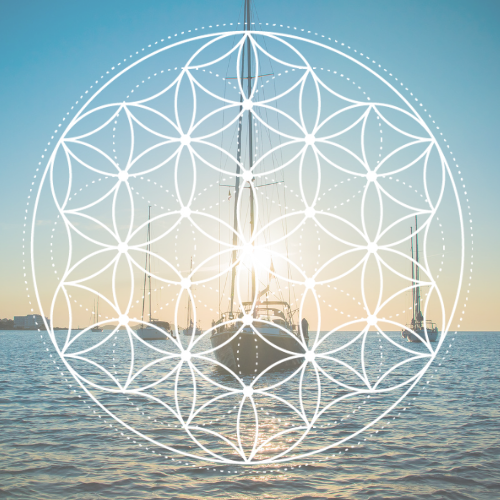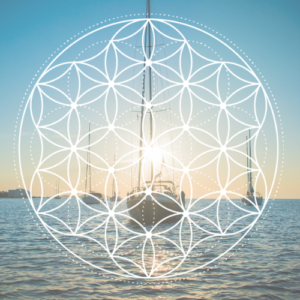 SPECIALISTS
IN LUXURY SERVICES
We know the needs you may have and how to solve them, attention to detail and luxury surroundings, in your home.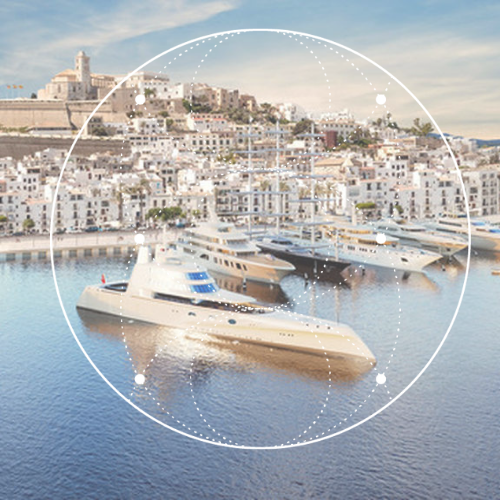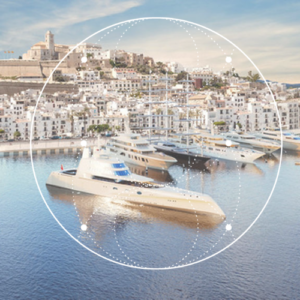 We know the companies, professionals and institutions of Ibiza perfectly. Contacts are our superpower.
Household management: preparation and set-up of pre-stay villas
Stewardship: Complete care inside the house during the holiday stay; cleaning, shopping, personalised attention.
Personal assistant: Management of personal tasks such as travel, various formalities (Ibi, rubbish collection, correspondence, documentation, Spanish bureaucracy, etc).
Project Management: Renovations, repairs and maintenance of villas throughout the year
Concierge: Comprehensive care during your stay on the island; bookings, transfers, trips, etc.
Event Management & Catering: Event planner for both outdoor venues and villas; weddings and any private events.
Emergencies: Contingency service throughout the year.
A 5* service in your home.
Your reliable person in Ibiza, ask us for whatever you need:
Baby Sitter
Baby stuff rental
Transfers and private vehicles
Vehicle care
Shopping
Decoration
Travel
Restaurant reservations and food delivery service
Home catering, Chef and waiter services
Aesthetics, fashion
Security services
Boat hire
Events & Catering
Various paperwork
House preparation
Maintenance
Garden and pool care
Repairs
Supervision of works and improvements
Buying, selling and renting of properties, brokerage, support and management