CAN FELIX, Ibiza Spain
Built and designed with a timeless architectural aesthetic, this sample and comfortable family home is surrounded by tranquility of the sea.
It's numerous communal spaces, covered terraces, large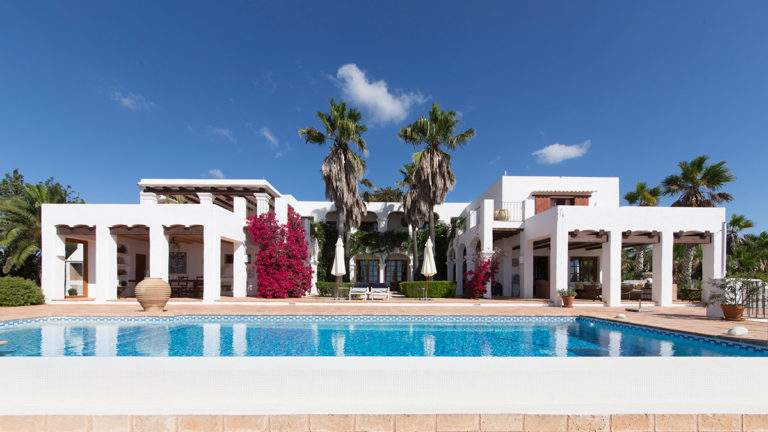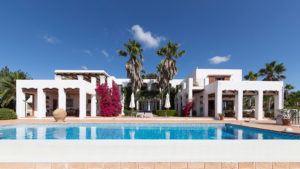 porches and balustrades, are all linked with marvelous views.
A project in which the sea's breeze and the sunlight are the protagonists.
Completed IBIZALIVING project. Contact us by email or by telephone at + 34 971 332 911 for further info.