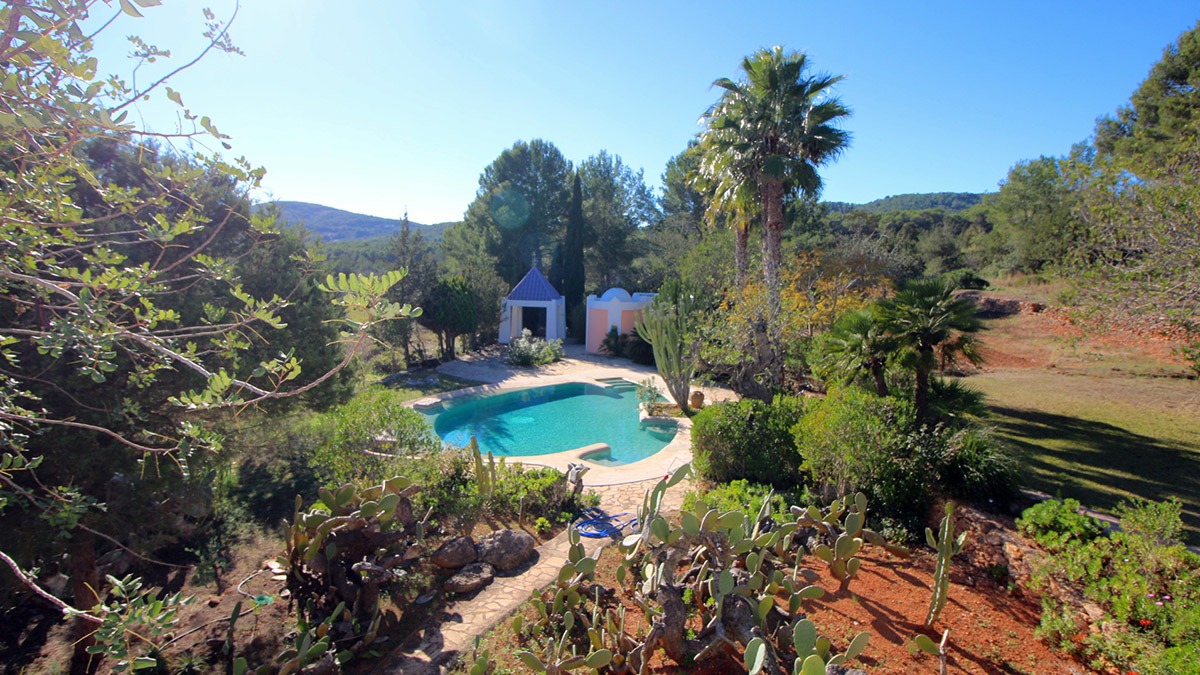 CA´N CUSTETA, IBIZA SPAIN
A beautifully balanced traditional Ibiza style home with unique features.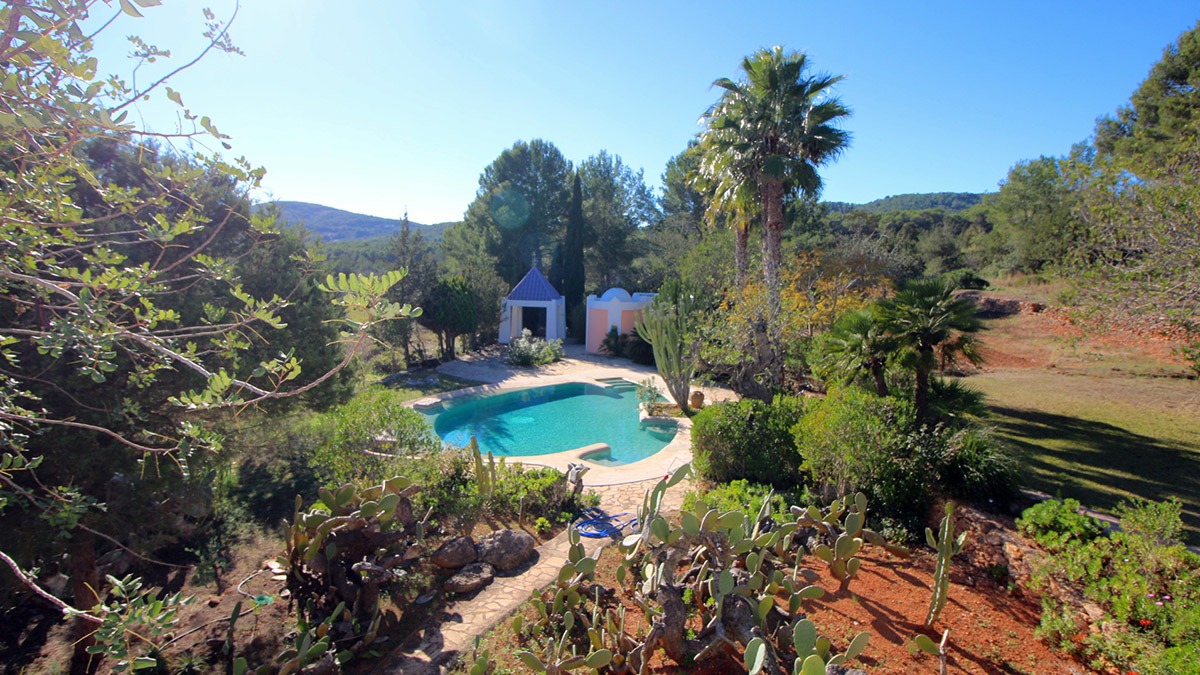 This charming house, with its intricate arches and typical wooden Sabina ceilings, is an elegant demonstration of traditional Spanish rural architecture, combined with modern elements. This home exemplifies structural and functional purism, united with architectural design and discipline.
Completed IBIZALIVING project. Contact us by email or by telephone at + 34 971 332 911 for further
info.