"Mathematics is the alphabet with which God has written the universe."
Galileo
Architects Bernhard Rustige and Thor Fogelberg have dedicated their working lives, designing and building natural products, with a combination of Nature´s principles and modern architecture.
Sustainability is always a necessary condition. Located in Santa Eulalia, the East Coast of the island, the IBIZALIVING architectural office, is operating since more than 30 years. Our three key areas of expertise are: Planning and design, project management/building and planning consulting.
Our architects are strongly influenced by local craft and the set style of traditional "fincas". Our practice follows a more eclectic and spontaneous interpretation of the clients desire. We strive to create unique and timeless works.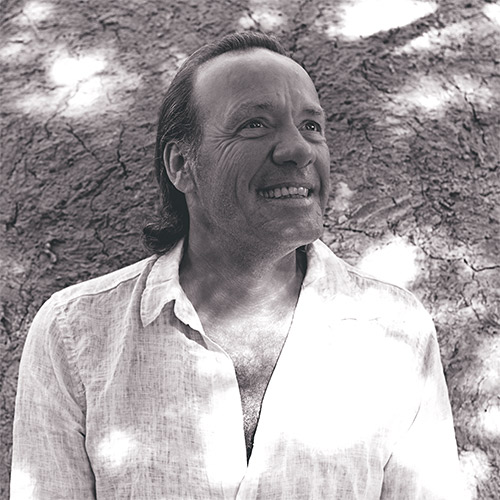 BERNHARD RUSTIGE, GERMANY
Rustige graduated from the RWTH Aachen in 1985, with a Diploma in architecture. In 1989 he moved with his family to the island of Ibiza and established his architectural office. His works are influenced by the traditional Ibicenco buildings and Bauhaus style, as well as the architecture of Antonio Gaudi. The organic style of nature's shapes and structures have always inspired Rustige.
His thought-provoking ideas based on the laws of sacred geometry, provide a new vision of an appropriate style for future building projects on the Island of Ibiza and beyond.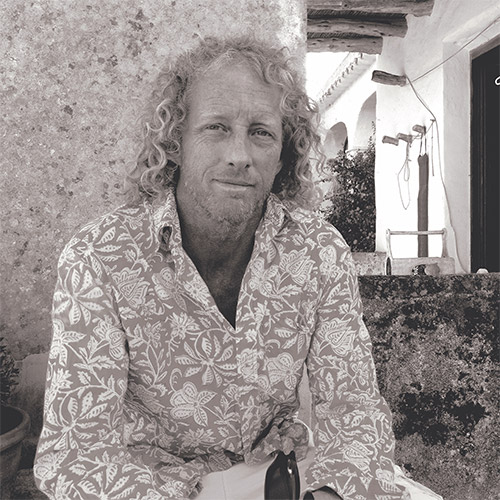 THOR FOGELBERG JENSEN, SPAIN
Born and bred on the island and educated in the UK, Fogelberg initially trained as a Marine Engineer, but then went on to study architecture at Canterbury and Kingston. He moved back to Ibiza and joined the budding practice set up by his current partner B. Rustige.
Fogelberg has always been fascinated by the local vernacular buildings, and much thought has gone into the respectful renovation and extension of those. As well as looking forwards to highly functional modes of living and design, with special emphasis on introducing organic shapes and decoration into the modern living space.
We design homes using architectural design principles of forms & proportions, orientation & energy, environment & material. All design home projects aim to balance and connect with their natural surroundings.
Aspiring to design and build your Ibiza style home anywhere in the world.