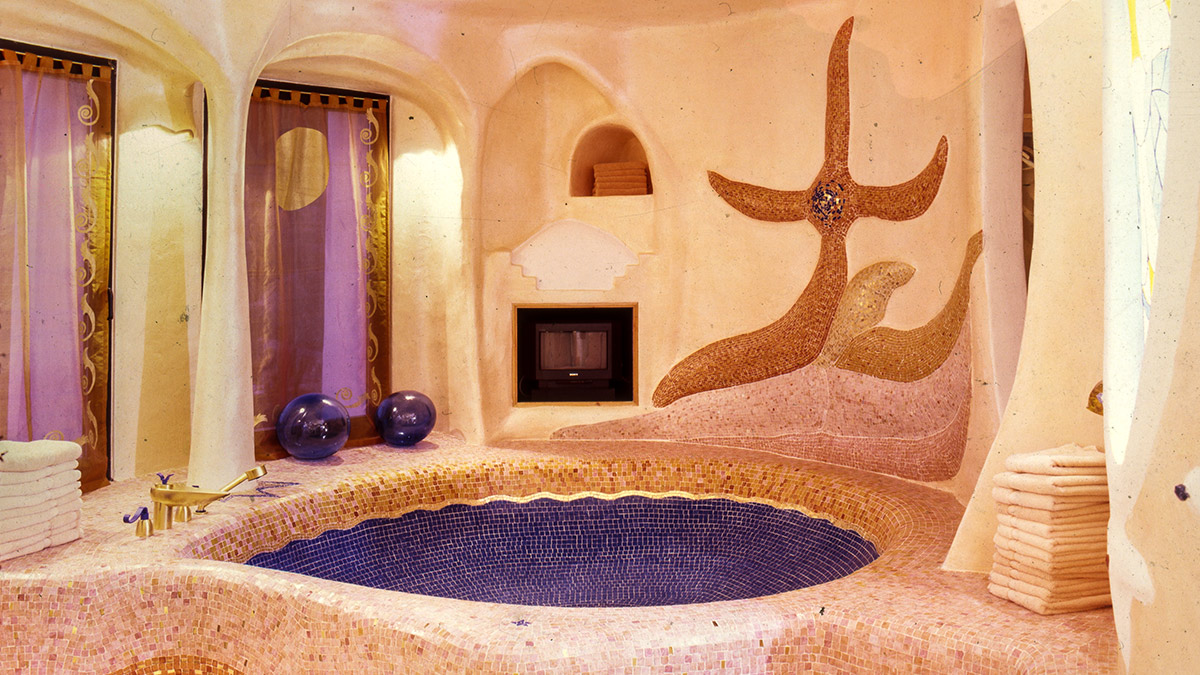 CAN SULAYAS DE DALT, IBIZA SPAIN
Extravagant renovation of an old country house, situated in the heart of Ibiza, designed for a music producer.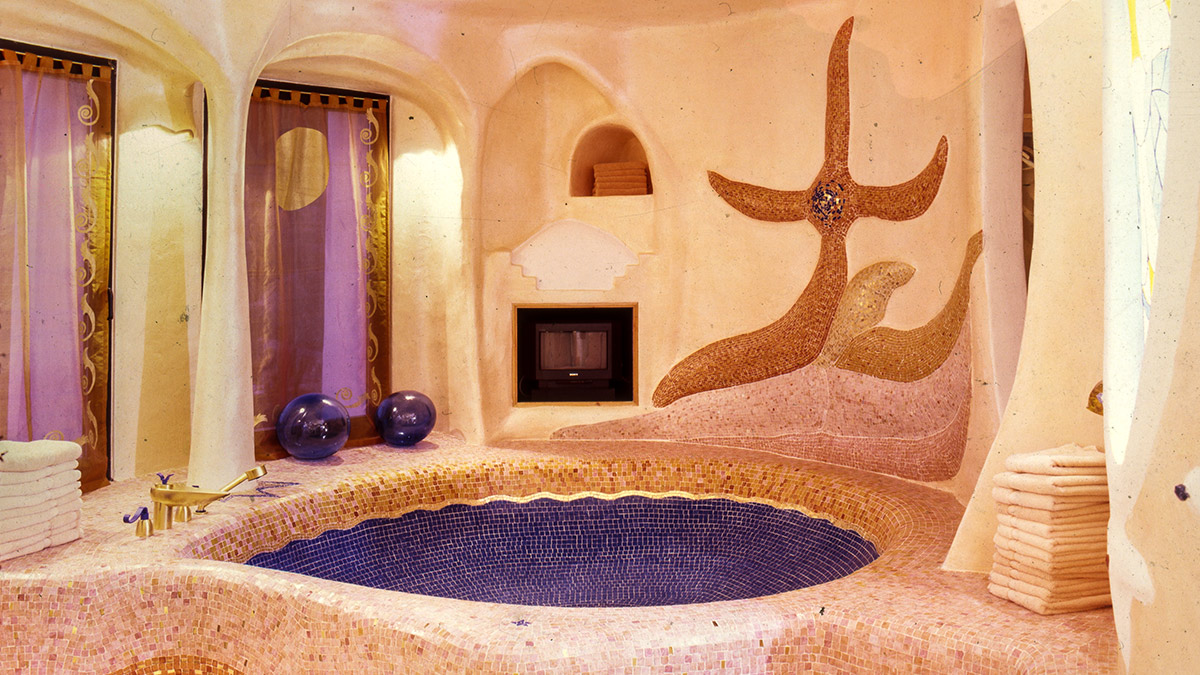 This project incorporates a fortified stone tower, a 25m infinity pool and a spa complex with hand-carved Moroccan tile and custom made mosaics.
The main lounge of 90m2 has high ceilings and an ample fireplace. The spacious room hosts a grand dining table with capacity for 24 people and the most comfortable chill out sofas!
The stunning master bedroom, hidden from the rest of the house, is an impressive and balanced combination of Gaudi´s Style, Moorish influences, and architectural elements of the Ibicencan tradition.
Completed IBIZALIVING project. Contact us by email or by telephone at +34 971 332 911 for further info.