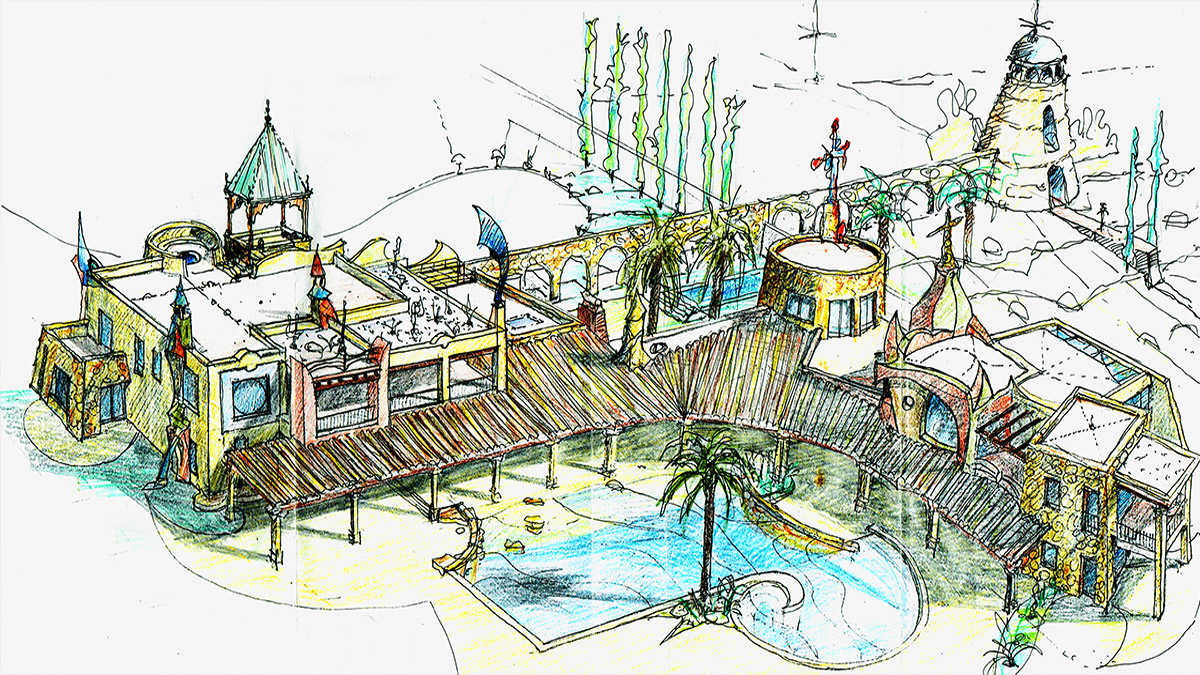 CAN OLIVIER, IBIZA SPAIN
Exquisite and unique villa on the edge of a cliff, located in the south of Ibiza. The project is an eclectic blend of traditional local architecture with a playful touch of Gaudi and Mexican inspiration.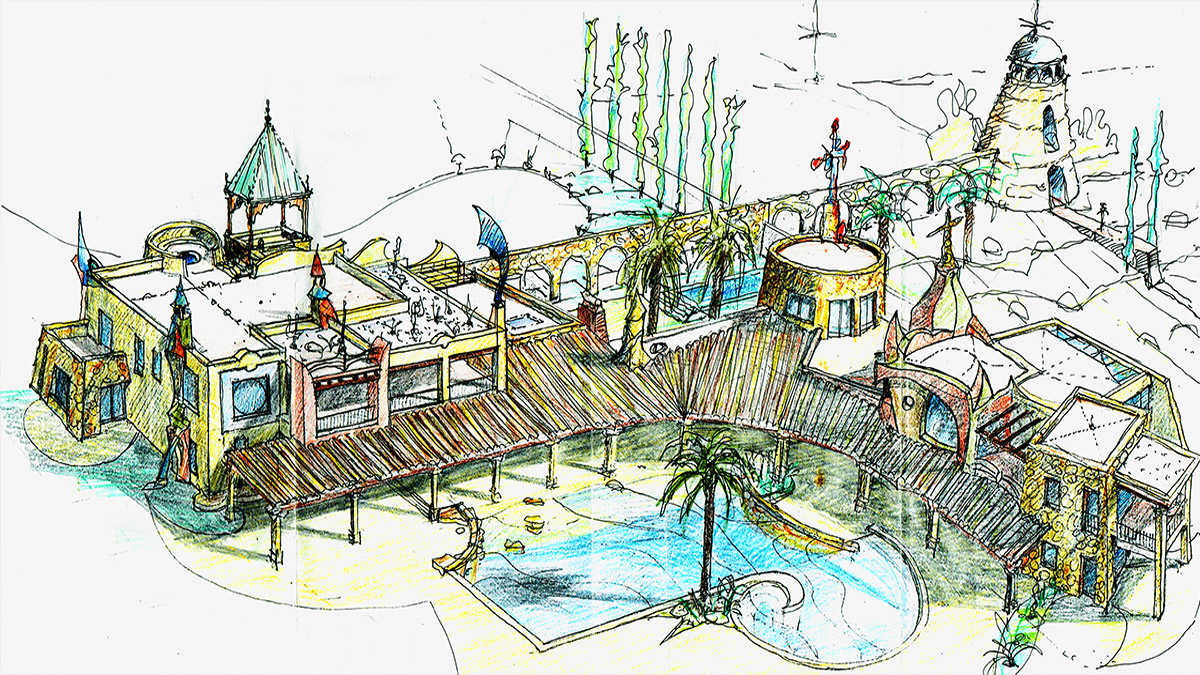 A very enjoyable commission, where our architects designed and created handmade mosaic bathrooms, polished cement baths and bespoke driftwood beds and furniture.
The guest and main house are physically separate, but remain connected via the freeform 18m pool with beach that embraces the whole front. An ideal house for both living and entertaining.
Completed IBIZALIVING project. Contact us by email or by telephone at +34 971 332 911 for further info.