VISTAS AL MAR, Ibiza Spain
This project is located in the high part of the mountain from Can Guasch, very close to Santa Eulalia. The property offers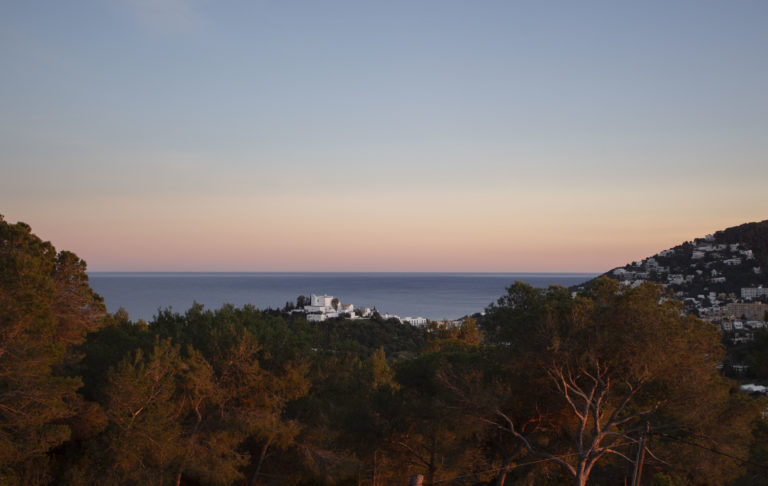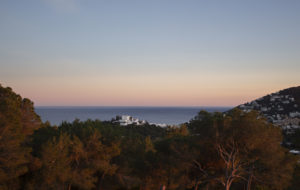 wide open views over the bay and its historic church to the east.
To the west you overlook the farmland and hills with an incredible view of the sunset.
This property has a spacious ground floor with an outdoor terrace and swimming pool. It`s open kitchen, cozy lounge with fireplace and large porches is fabulous for entertaining.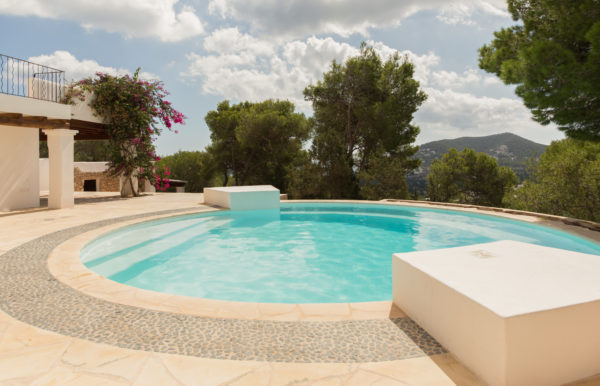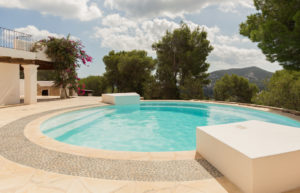 The upper floor hosts two spacious master bedrooms with terraces and a fantastic view over the sea, and an additional 2 double bedrooms. This is a recently refurbished brand new project, to enjoy all the beauty of the mountains and the panoramic sea view that Ibiza can offer.
This completed IBIZALIVING project is for sale. Contact us by email or by telephone at + 34 971 332 911 for further info.