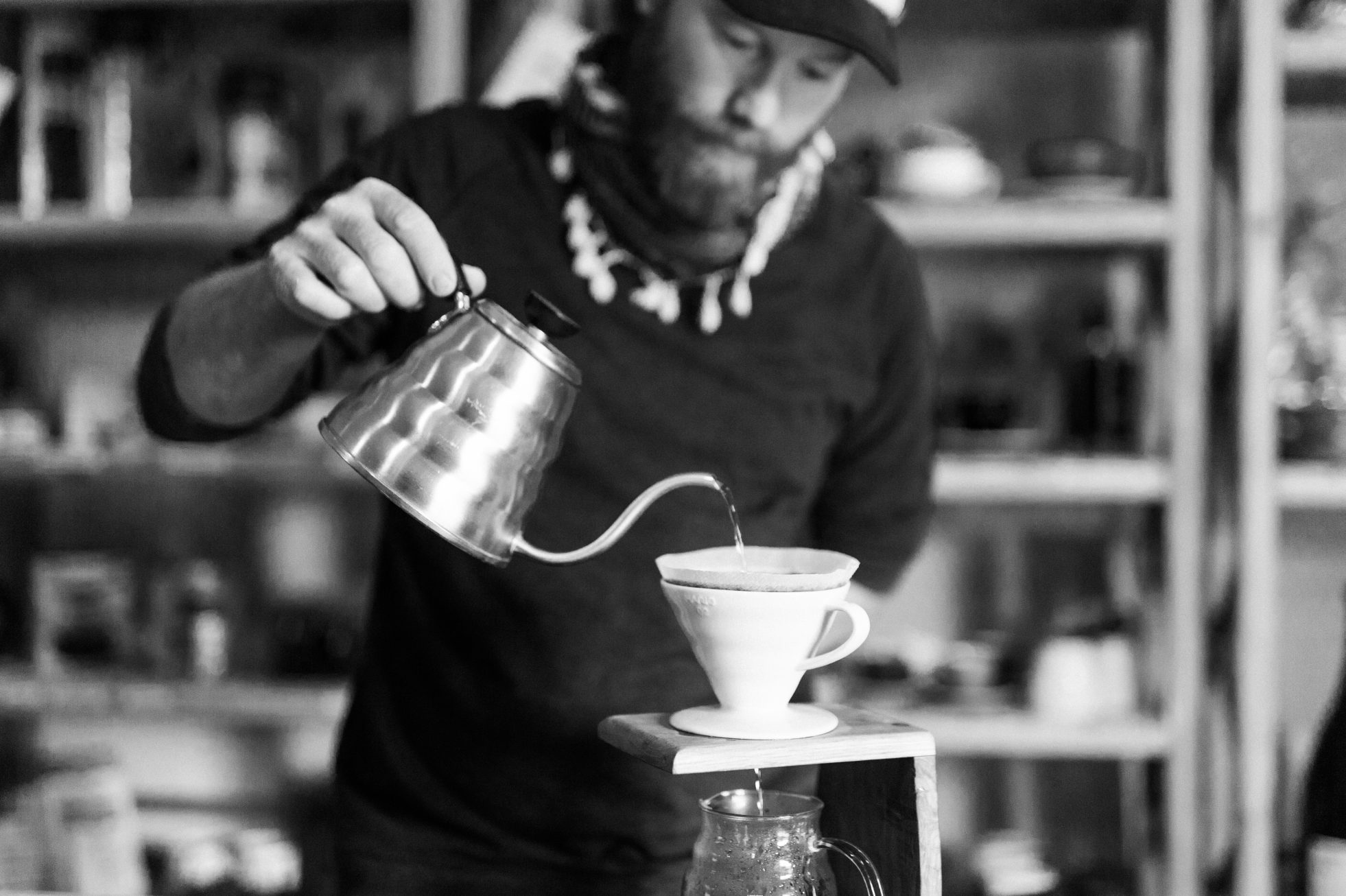 Organic coffee with MeKe coffee roasters in Santa Eulalia, Ibiza
MeKe coffee roasters are sharing similar vision by choosing a natural and better way of doing things, architects firm IBIZALIVING is the proud partner of MeKe coffee roasters in our IBIZALIVING Showroom in Santa Eulalia del Rio.
Those are Meke´s principles, and we love them:
Ethical, Farmers get paid fair price for the quality of their product
Traceability, Farming practices at origin, Shade grown coffee promoting
Biodynamic agriculture
Sustainability
Valuing our natural resources
Advocating for a plastic free consumer society
MeKe says:
We work closely with farms around the world that focus on sustainability and we make sure they are achieving a good price for the quality of their produce. Selection process is very important, as we have to reserve our quantities of 'specialty grade' Arabica beans to ensure we are getting fresh crops. We roast in small batches here on the island so we can tweak flavour profiles to celebrate unique characteristics of specific beans and deliver the coffee freshly roasted! We have weekly tastings ´cupping's´ to monitor quality and ensure our beans are tasting great throughout seasonal change. We work with our clients to raise the quality of the beverages they are serving by offering Barista training and workshops on site and in our roastery. Technical support and maintenance of espresso machines is also critical to serving good coffee, which we do alongside a full range of accessories and equipment.
We Love to welcome you at IBIZALIVING Showroom in Santa Eulalia del Rio. Enjoy a cup of coffee and delicious treats while shopping at our Natural Design shop.
Available products – Fresh roasted coffee bean selection, ground coffee, coffee-making accessories and Japanese teas.
Read more about MeKe
Read more about IBIZALIVING